Collaborate on high-tech projects to create environmental sustainability.

Our mission is to support environmentally driven projects and widen the community that does better for the planet. We assist in launching innovative ecological solutions by connecting organizations that can help one another.

Sustainable Planet

resource awareness
Reduce Reuse Recycle
Reduce waste, promote reusability

Educate on the value of recycling

Advertise repurposing of items

Assist eco-oriented projects

Partner with environmental NPOs
Make Giveo App the go-to app for second-hand items, fundraisers, donors.

Show new, easy ways to help.


Reach to people's feelings.


Bring environmental awareness and attend to altruism.
Help campaigns gain more funding faster

Increase number of users in Giveo App

Help control human impact over our planet

Enhance humanitarian side of our community

Help the future generations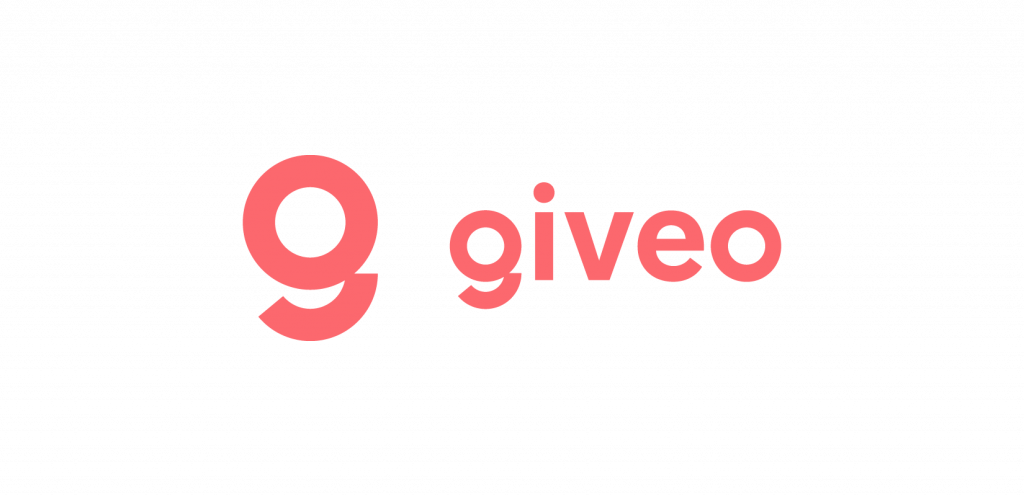 We will do it for you!
Contact Source International Foundation to start your campaign on Giveo.
 All we need is some info to publish your cause and
automize your fund
withdrawals! 
Become Source Foundation volunteer!
Calling all High schoolers!!!
Volunteer and help Giveo gain more users! Apply now and receive community service hours!