Source International Foundation is a young non-profit organization established in reaction to the challenges of the year 2020. We observed the pandemic world (COVID-19) and people's behaviors to realize that fighting for health makes our environment polluted, but our society more openhearted. We wish to bring attention to the growth of environmental pollution while embracing humanitarian unity by connecting people and organizations that can help each other.
Global pandemic drastically increased the amount of plastic waste. 
In 2020 protection masks, disinfecting wipes, and take-out bags became the daily, one-time, commonly used items across the entire world. As a result, this new type of waste has been entering the ocean globally.
In 2020 alone
1.56M face masks entered the ocean.
This is
5,460 metric tones of plastic.
source: Report of OceanAsia.org
Our
foundation 

was started by the Chief Officers of Source Corp – global software house that believes technology can support our planet.
For years, Source Corp. has been incorporating eco-friendly work practices. Since 2010 we
 reduce carbon-monoxide production by offering work from home to all of our employees; 
decrease paper consumption by using online filing systems; 
lessen plastic waste by 
encouraging
 bottle reusability; 
lower energy usage by automating all of our offices.
Grow environmental awareness and
altruistic society
Connect minds for ecofriendly solution with advanced technology
Unite to keep planet sustainability & help future generations
We assist innovative ideas
Submit your project now!
Let's see how we can help!
We engage in

activities

that: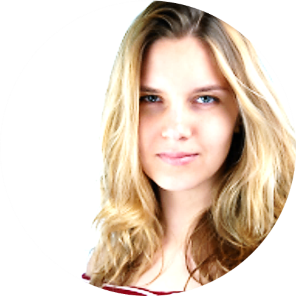 Sarah is an environmentalist who beliefs tech and altruism are key to environmental sustainability. Her interest in Computer Science comes from her admiration of the vital role it has gained in human relations and individuals' mentality. She believes in energy of emotions and has a role of a project recruiter at Source International Foundation.  
As an IT software developer she desires to implement her analytical skills to embrace an empathic web-culture and escalate ecologically-driven movements.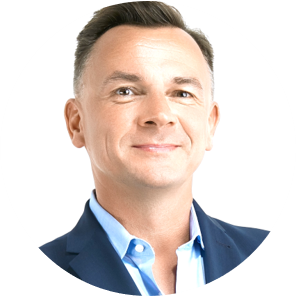 Greg is an entrepreneur with over 20+ years of experience. He is the leader & doer, co-founder, and CEO @Source-Corp and is the Giveo project founder.
Greg is eco-focused. He implements recycling practices in his personal and business environments. His actions are driven by the idea of the world where most things are biodegradable and the cost of goods depends on the cost of recycling.
As a technology company CEO, his goal is to hire hi-tech solutions to help people be more eco.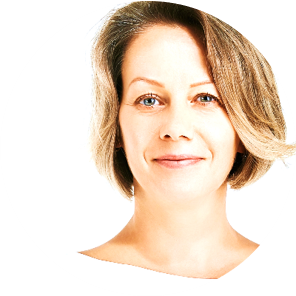 Roza began as a DVM before taking on the position of a COO @Source-Corp over 15 years ago. She manages the firm's organizational health and governs startup projects. Together with her team, she evaluates the venture's business potential, offers business plan advice, and acquires the required capital or investors.
Roza is a giver by heart. Daily, she enjoys a simple life, close to nature and dreams of connecting people with technology in a way that helps to save the planets.